Cyndy Hickey (Office Manager)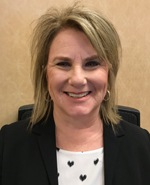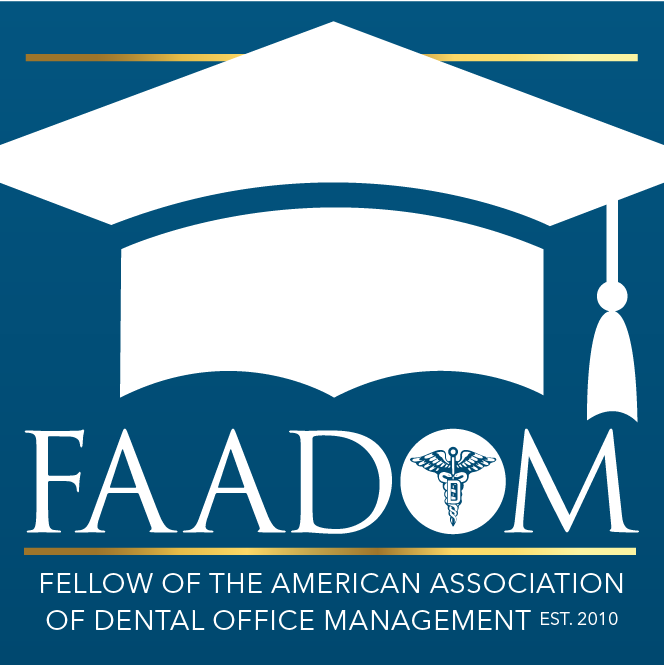 Cyndy grew up in Cowlesville, NY and attended Attica High School. She started her dental career right out of high school as a Dental Assistant. Cyndy took time off to have four girls and upon returning Cyndy worked as an Administrator in a dental practice. She was then promoted to Practice Manager and was a Best Practice Trainer.
As life happens Cyndy's family was relocated to Albany, NY. Cyndy worked for a dental affiliate as a Practice Manager of two locations. Her family has since moved back to Cowlesville, NY.
Cyndy is a lifetime member of the American Association of Dental Office Managers, graduate of American Dental Partners Leadership, and enjoys her time with her family and traveling in her motorhome.